Lay flat tubing is the ideal product for wrapping those products where a conventionaly shaped polythene bag is not suitable. It comes in three thicknesses of clear polythene, all of which are food grade. Just cut the length of tubing you require from your selected width, then with the item inside seal both ends, using a heat sealer, staples or tape.
Specifications can vary slightly in line with industry tolerances. If in doubt, please contact us.
Please contact us for prices
If you wish to collect from us please contact us to ensure we have your item in stock.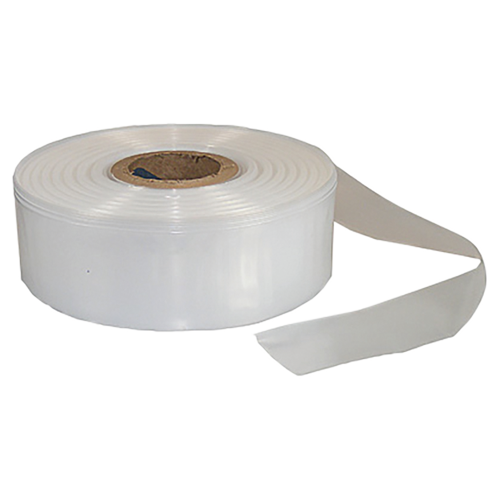 Polythene Layflat Tubing 30mu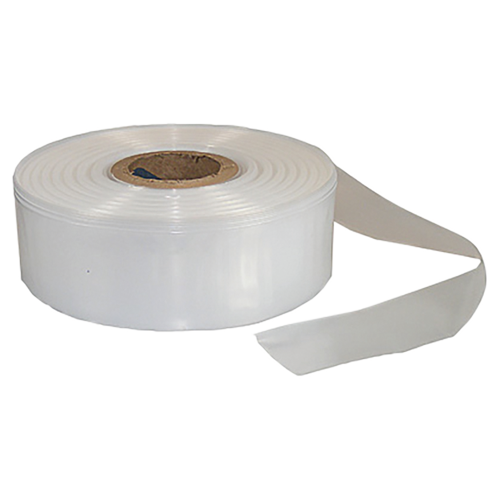 Polythene Layflat Tubing 62mu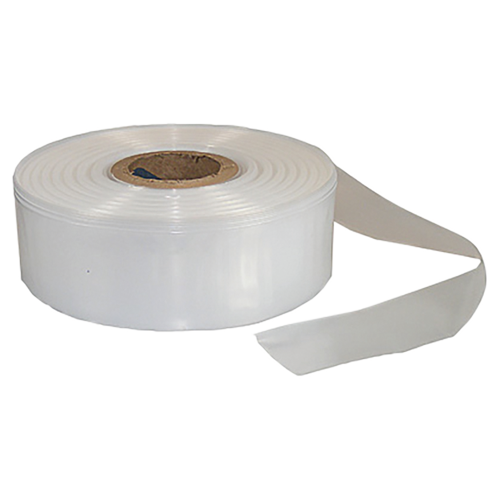 Polythene Layflat Tubing 125mu