Cling stretch wrap polythene cling film designed to hold goods securely on pallet. Available in various strengths and some colours. Also available in mini rolls for cleanly bundling smaller items together. Heat shrink pallet wrap films also available.
1st measurement = width of roll in millimetres (mm). 2nd measurement = length of roll in metres (m).
Please contact us if you need any advise, or have any questions. Please contact us for a price. If you wish to collect from us please contact us to ensure we have your item in stock.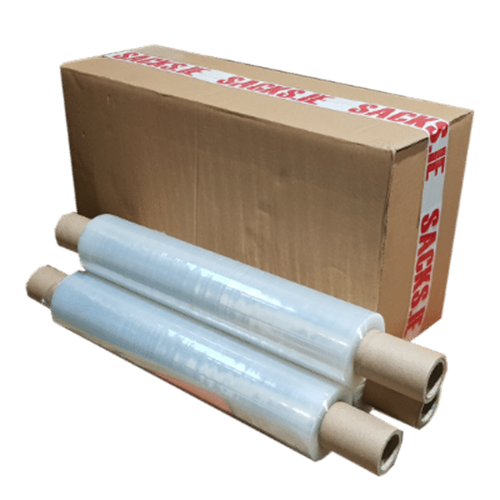 Pallet Wrap Shrink Film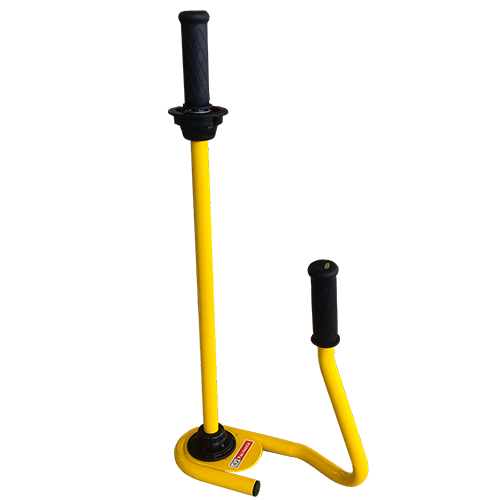 Dispensers Pallet Wrap