Carrier bags in a wide range of styles. Paper carrier bags, either in brown (made from part recycled paper). or bleached white Kraft. These paper carrier bags can have either a flat or twisted paper handle. Polythene or plastic ones either with a traditional punched through handle, or a vest style (like supermarket checkout bags). Most  carrier bags can be printed with your own  design,
We can supply carrier bags made from vegetable starch which are  compostable and degradable, also a range of vest carrier bags that are degradable. 
 If you wish to collect any of our products please contact us to ensure before hand to ensure we have your item in stock.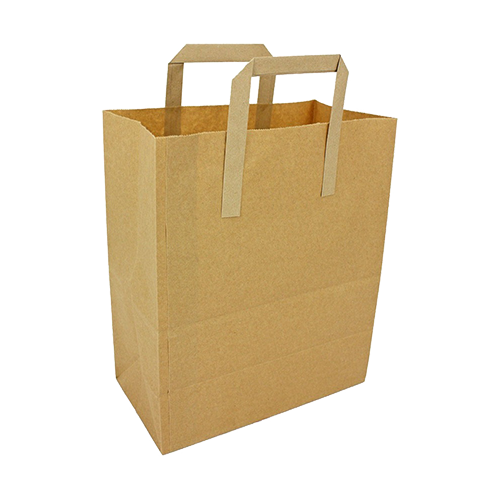 Paper Carrier Bags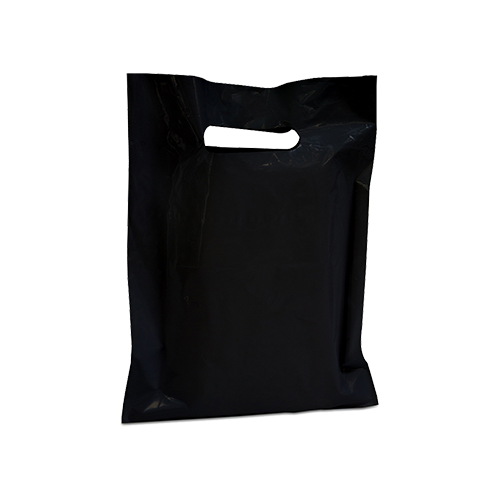 Plastic Carrier Bags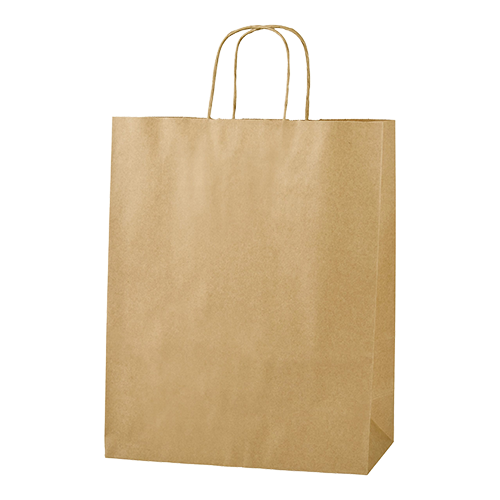 Paper Carrier Bag Twisted Paper Handle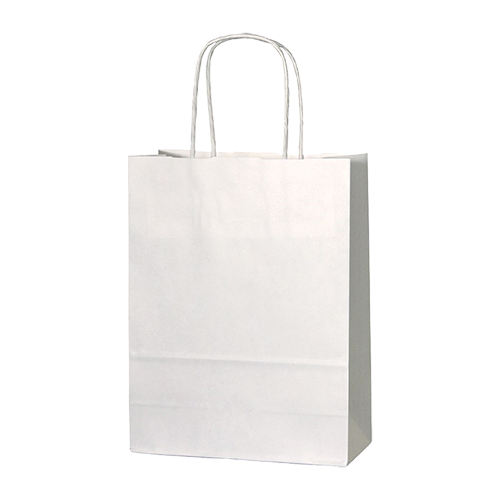 White Paper Carrier Bags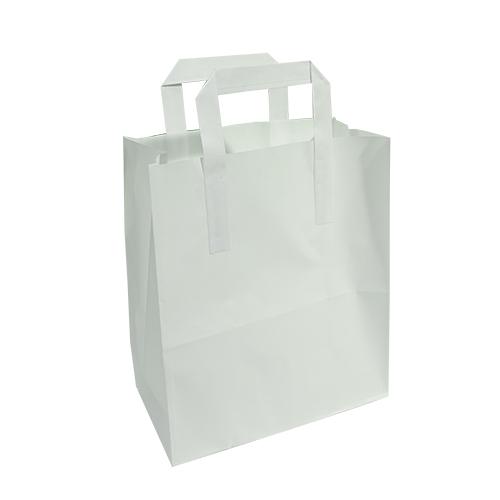 Paper Carrier Bags Flat Handle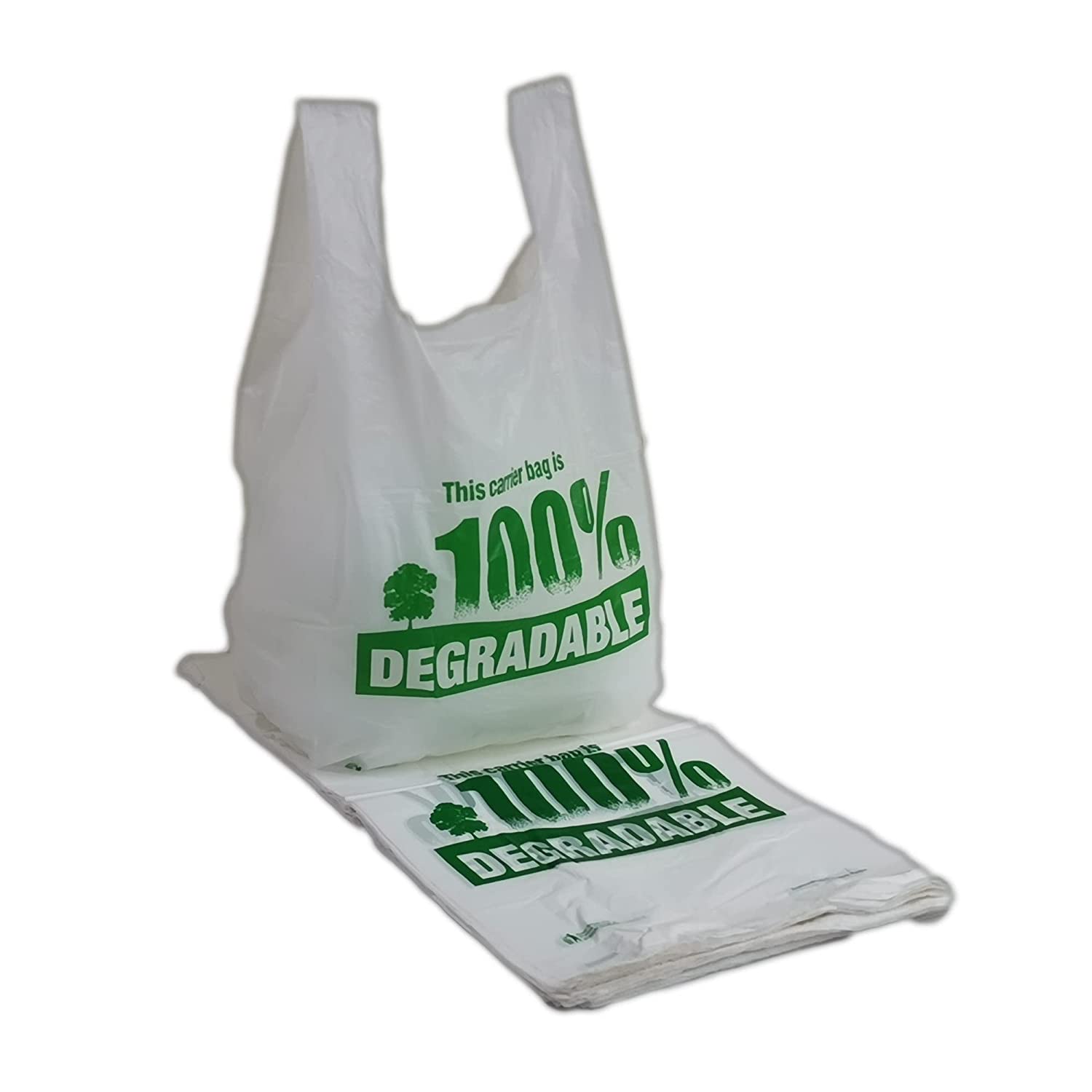 High Density Vest Shape Carrier Bags