Cardboard Boxes, Postal Tubes
Corrugated cardboard boxes single twin & double wall die cut box can be printed or bespoke with dividers. Postal tube with end caps. packaging company manufacturer & suppliers of bulk cheap wholesale degradable & printed recycled recyclable food grade packaging for delivery or collection.
Please contact us for prices. If you wish to collect from us please contact us to ensure we have your item in stock.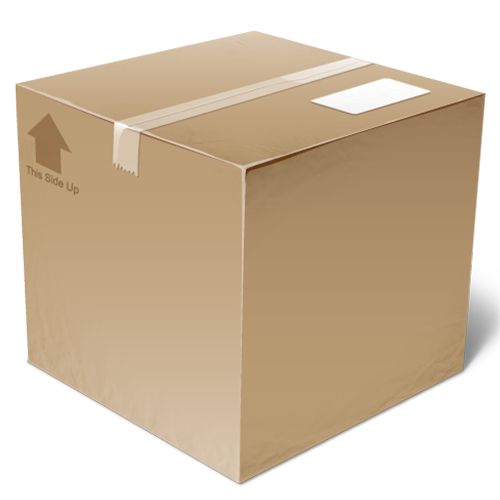 Cardboard Box Single Wall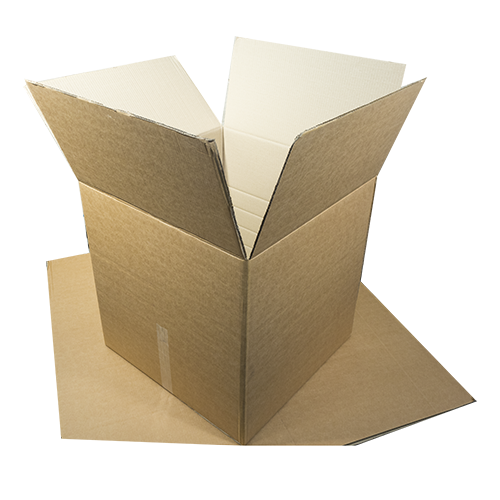 Cardboard Boxes Double Wall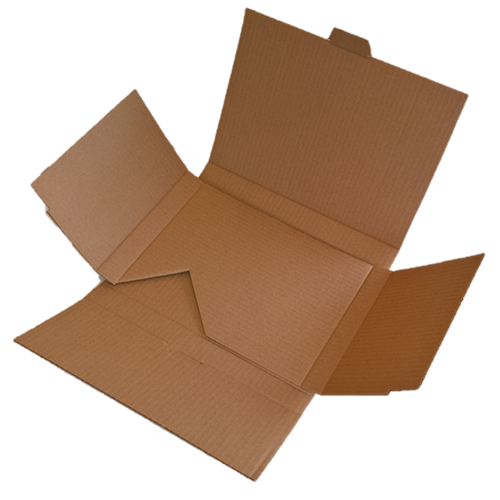 Cardboard Boxes Die Cut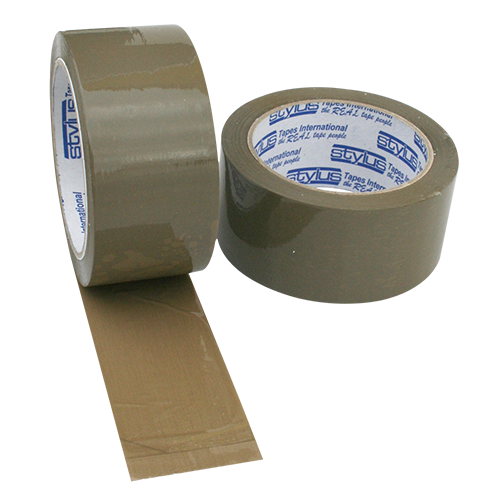 Parcel Tape Packing Tape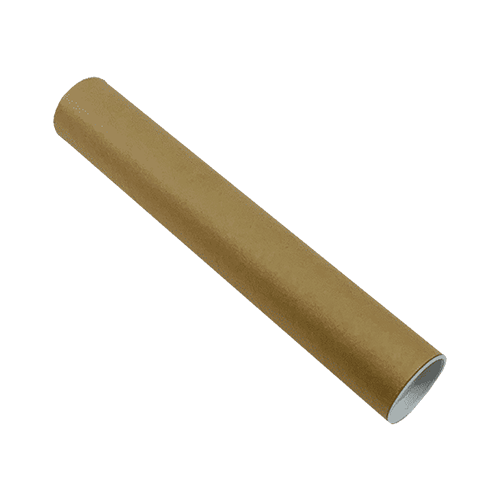 Postal Tubes